Your source for high quality gym equipment from American companies all under one checkout.
We are built by consumers, for consumers. Our goal is to provide home gym owners with a single go-to source where they can find trusted high quality equipment from American brands. Gone are the days of ordering piece by piece from each retailer, buy everything you might need for your home gym all in one place at Garage Gym Outfitters.
NEW PRODUCT
Weight It Out Plates
Weight It Out plates are the thinnest plates on the market! They're made right here in the USA and are built to last. Never worry about running out of room on the bar ever again.
Shop Now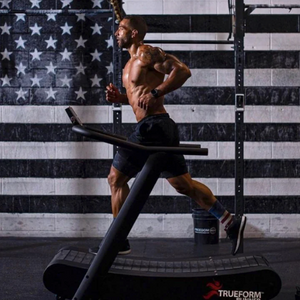 Run Strong and Stay Injury Free
TrueForm Treadmills Now Available
Training on TrueForm treadmills results in less stress, more effort, 33% higher calorie burn, more balanced movement, and running under a properly positioned load to support your own body weight, all while reducing the risk of running injury.
Shop Runner
Shop Trainer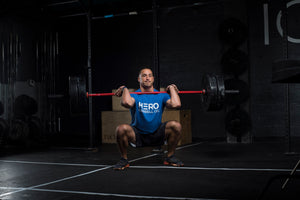 Veteran-Owned and Operated
Hero Barbell Co. Products Availabe Now!
The very best multi-purpose barbell combining world-class performance, breathtaking style, and industry leading value.
Shop Hero Barbell Co.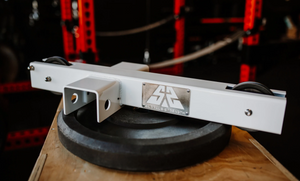 Featured Company
Surplus Strength
A veteran owned company providing you with a space saving solution for the home gym owner.
Shop Surplus Strength
★★★★★

I'm so happy that I purchased from Garage Gym Outfitters! Not only did their products meet my needs, but I also felt great about supporting a local, American business. Highly recommend it to anyone looking for gym gear!

Mike
★★★★★

I recently had the pleasure of shopping at the Garage Gym Outfitters and I'm so glad I did. They have competitive prices and a great selection of products from American companies. But what really stood out to me was their superior customer support. They are knowledgeable and helpful, and I would definitely recommend them to anyone looking for gym equipment.

John
★★★★★

I recently purchased something from the Garage Gym Outfitters and I was really satisfied with my experience. The product I got was affordable and it was exactly what I was looking for. Plus, it was very easy to use.

Brad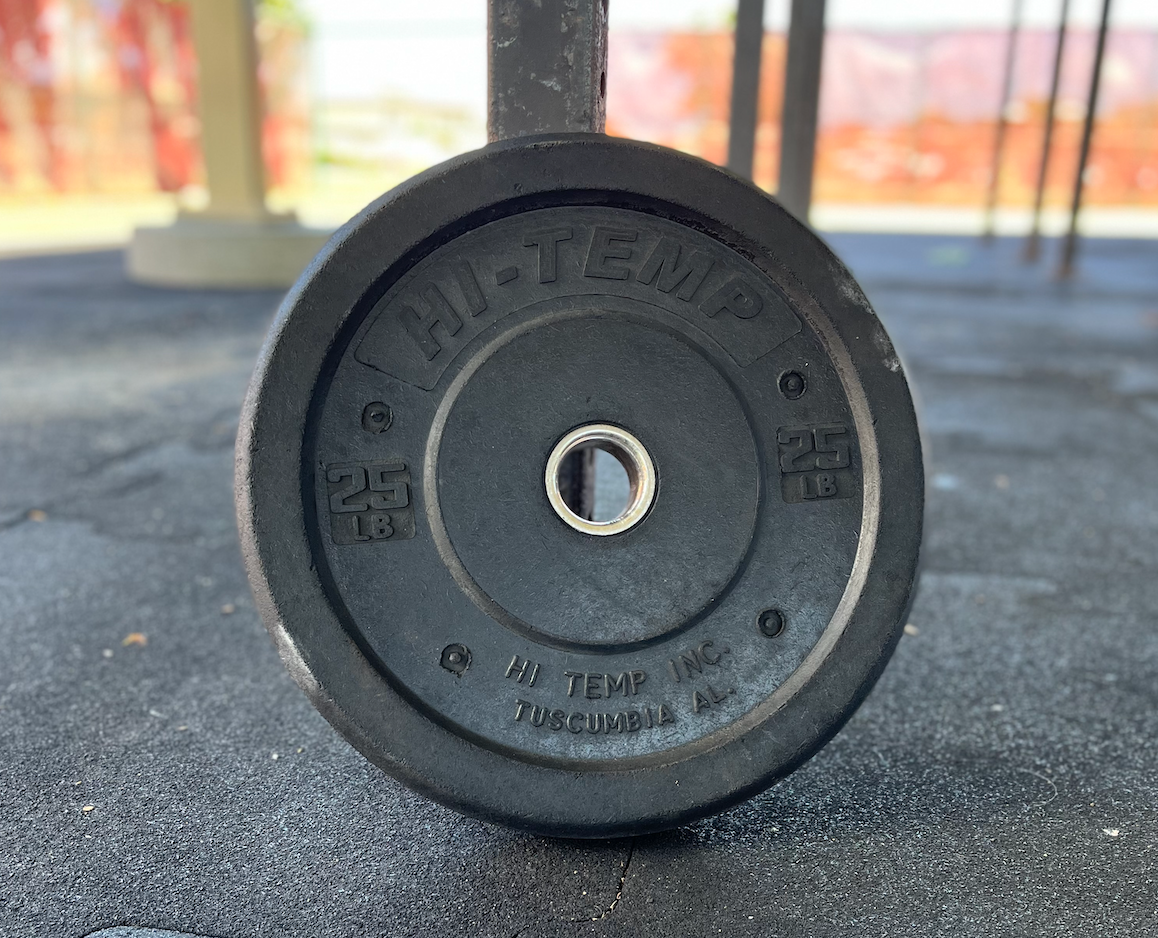 Durable
Equipment made to be abused
Made of recycled material, not only are Hi-Temp bumper plates environmentally friendly, they're designed to be safer and more durable than traditional steel plates. Great for your driveway or outdoor workouts!
Shop Bumper Plates